C O N S U L T I N G
Are you a nonprofit manager, an influencer or small business owner? Do you need consistent language to promote your brand and core messages? Looking to take the next step in content strategy and development?
Consider one of my content packages below and allow me to help you tell your story and create a consistent and compelling voice for your brand.
I will work to help define who you are, what makes your business unique and what contribution you have to offer your target market. I want to dig deep, discovering the very DNA of who you and/or your business are, craft language to express what makes your heart beat and identify practical action steps for you to make your mark and create positive change in whatever sphere you feel called to.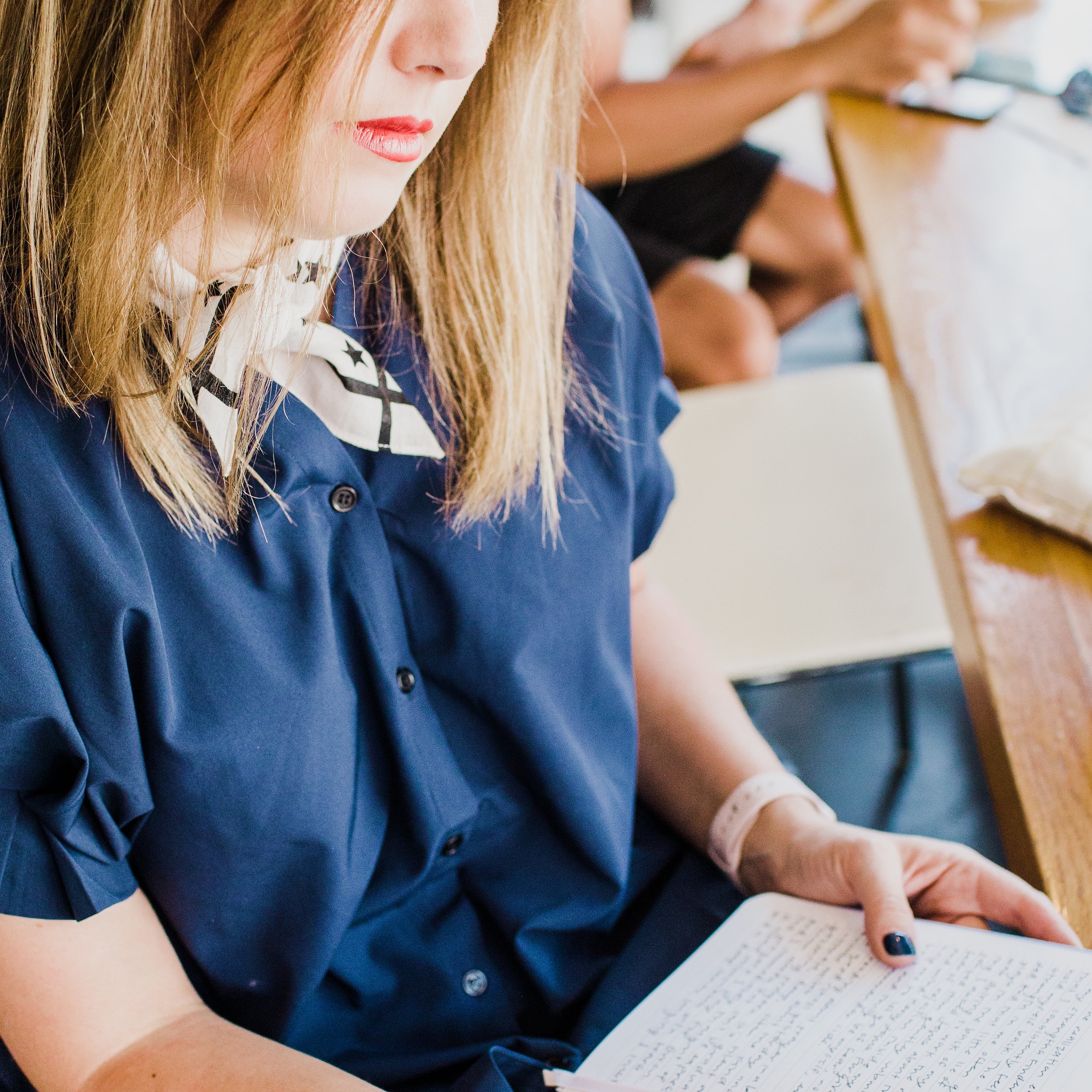 As a marketing manager in the nonprofit sector, I understand marketing isn't always top priority, especially when it comes to funding your programs. But what if I told you that the success and longevity of your organization's goals depended on the clarity of your message and content strategy?
I will work hand in hand with you to clarify your organization's brand identity, core messaging, key audience, and content and promotional strategy. At the end of our time together, I will provide you with a brand book and practical steps to move forward and capture your audience to reach your organization's highest potential.
With over five years of marketing experience (both agency and freelance), I know what it takes to get a business off the ground. The success of a business, product, or concept often depends heavily on brand clarity and promotion. If your messaging isn't clear, your audience won't know what to relate to and how to respond.
I've worked with many small business owners and influencers to develop their tone and voice, core messaging, primary platform, engagement strategy, and more. My heart is to help you define who you are, understand your audience, and do what it takes to bridge the gap between your product or service and the people you serve.